This is a native North Caucasian breed found mainly in the Kabardino-Balkar Autonomous Republic and in the foothills area of Stavropol territory. In the process of its formation the Kabarda was influenced by many breeds - steppe horses, the Karabakh, the Persian and the Turkmenian. Kabarda horses are kept in taboons and transferred to mountain pastures in summer and to the foothills area in winter.
The Kabarda is primarily a saddle horse. The bulk of the horses are not large. Their average height ranges from 145 to 152 cm. However, the measurements (in cm) of stallions at studs were as follows: height at withers 155, oblique body length 153, chest girth 180, cannon bone girth 20.
The Kabarda has a solid clean build. Its conformation may be described as follows: head - clean, sometimes coarse, ram profile, with long ears and usually a short poll; neck - medium-long, straight and well muscled; medium-high and long withers; straight, short and solid back; well-muscled loin; slightly sloping and heavily-muscled croup; medium-long and correctly-sloping shoulders; deep and long-ribbed chest; correctly-set legs, hindlegs often bowed; well-developed clean joints; hard hoofs. Although the Kabarda has only a moderate hair coat its mane and tail may be quite thick and legs may have feather on the fetlocks. Predominant color cherry bay, often bay brown; black is rare.
The Kabarda horse is well fitted for mountain and stony terrain. It is considered to be the best mountain horse. It can show a fair speed and remarkable endurance. The breed's speed record is 1 min 54 sec for 1600 m and 2 min 44.2 sec for 2400 m. The record for the 50 km long distance is 1 hour 41 min 25 sec.
The purebred population recorded in volumes I-III (1935-53) of the studbook was 446 stallions and 3272 mares. The breed's breeding nucleus has dropped to 400-450 mares concentrated at Malokarachaevski and Malkinski studs and at the horse breeding farms of the Karachaevo-Cherkess Autonomous Region. The sharp decline of the pedigree nucleus stock explained by the insufficient speed of Kabarda horses in hippodrome tests.
The main breeding centers are Malkinski stud in the Kabardino-Balkar Autonomous Republic, and Malokarachaevski stud and the breeding farm of Krasny Partizan collective farm in Stavropol territory.
There are 4 blood lines in the breed. A new breed group has been formed by crossing the Kabarda with the Thoroughbred, the blood of the latter being from 5/8 to 3/4. Anglo-Kabarda horses are noted for their strong constitution, high speed and vigor. They combine perfectly the advantages of the foundation breeds and are of a very special type. In 1966 this breed group was recognized. The breeding farms of Kabardino-Balkar and Stavropol regions breed both purebred Kabarda and Anglo-Kabarda horses.
The breed needs protection.
Imam samo na engleskom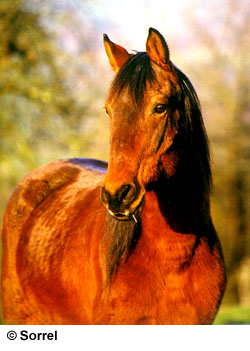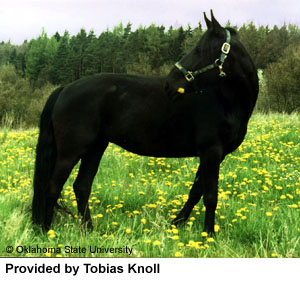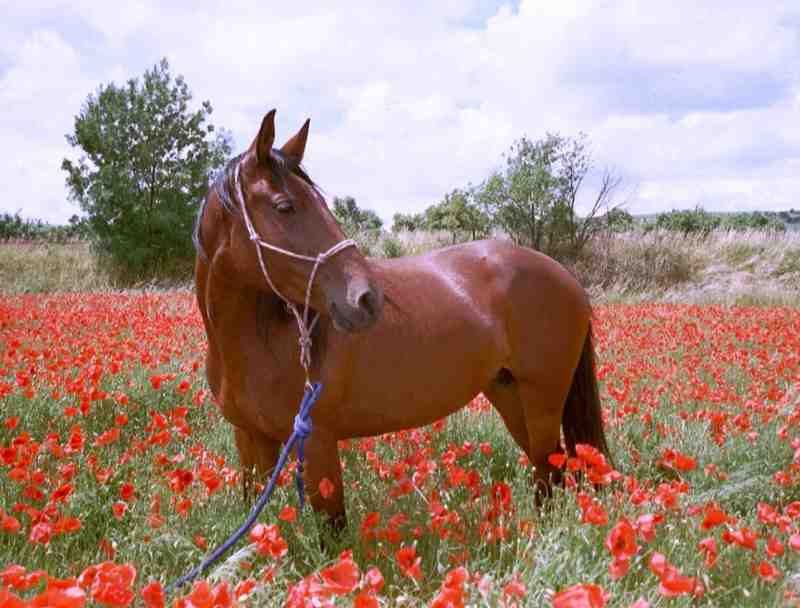 predivni su